Stillwater is ideally located to serve state, regional, and national commerce.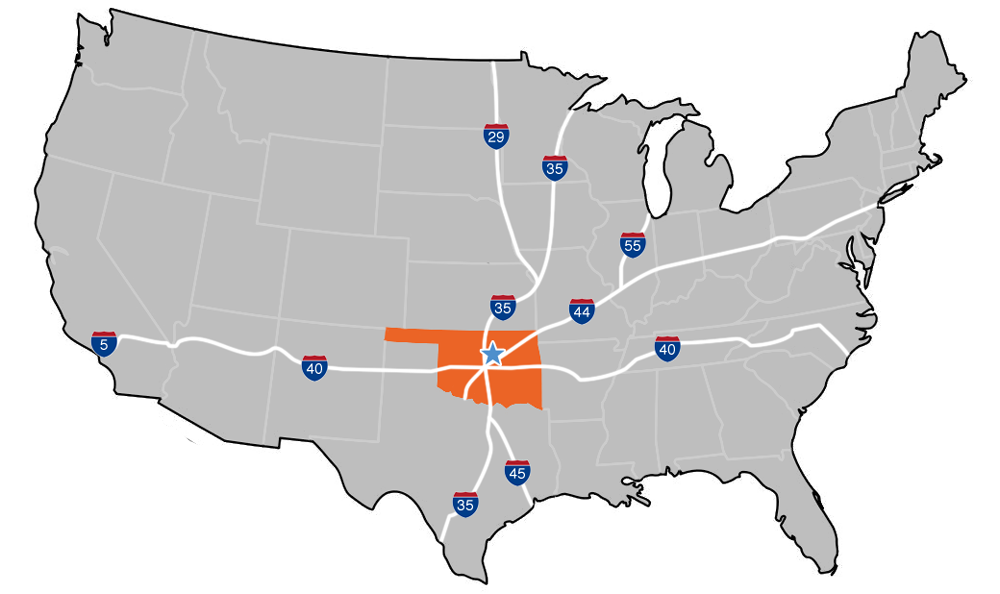 Thank you for your interest in our great community! Stillwater, located only an hour from both Oklahoma City and Tulsa, is widely recognized as Oklahoma's premier education community. We are home to Oklahoma State University, Northern Oklahoma College, Meridian Technology Center and top-rated Stillwater Public Schools. Stillwater's education attainment levels are 25 percent higher than the U.S. average, and 43 percent of our adult population holds a bachelor's degree or higher, making it the highest educated workforce in the state of Oklahoma.
Our talented workforce, low cost of doing business and supportive community culture make for a place businesses can thrive. We are grateful for your potential investment in our community. Welcome to Stillwater!